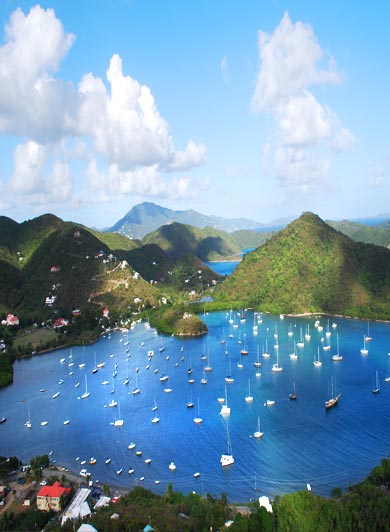 Seasonal prices
for 2017-2018
Summer Season
(May 13th 2017 - December 9th 2017)
$2700/week (1-2 guests)
$3200/week (3-4 guests)
$4200/week (4-6 guests with apartment)
Apartment alone $125/night 5 night minimum (1-2 guests)
Winter Season
(December 10th 2017 - May 12th 2018)
$3000/week (1-2 guests)
$3800/week (3-4 guests)
$4900/week (4-6 guests withe apartment)
Apartment alone $150/night 5 night minimum (1-2 guests)

Click here to view our
Booking Calendar

Terms
Children are counted as guests.

One-week minimum stay; Extra days prorated.

12.5% Lodging Tax not included.

50% Deposit due at Time of Reservation. Balance Due 14 days prior to arrival.

Note: Until reservation is confirmed, rates are subject to change without notice.



Christmas & New Year's Weeks
(December 23rd - January 6th)
$4400/week (1-4 guests)
$5500/week (4-6 guests with apartment)
Apartment alone $1400/week (1-2 guests)
President's week
$4000/week (1-4 guests)
$5300/week (4-6 guests with apartment)
Apartment alone $1225/week (1-2 guests)